Every Life is a Journey
We understand that every person is unique and finds themselves in a different place emotionally, physically, and spiritually. At Morrow Baptist Church, we seek to help each other grow in all aspects of life as we follow after Jesus Christ as our Lord and Savior.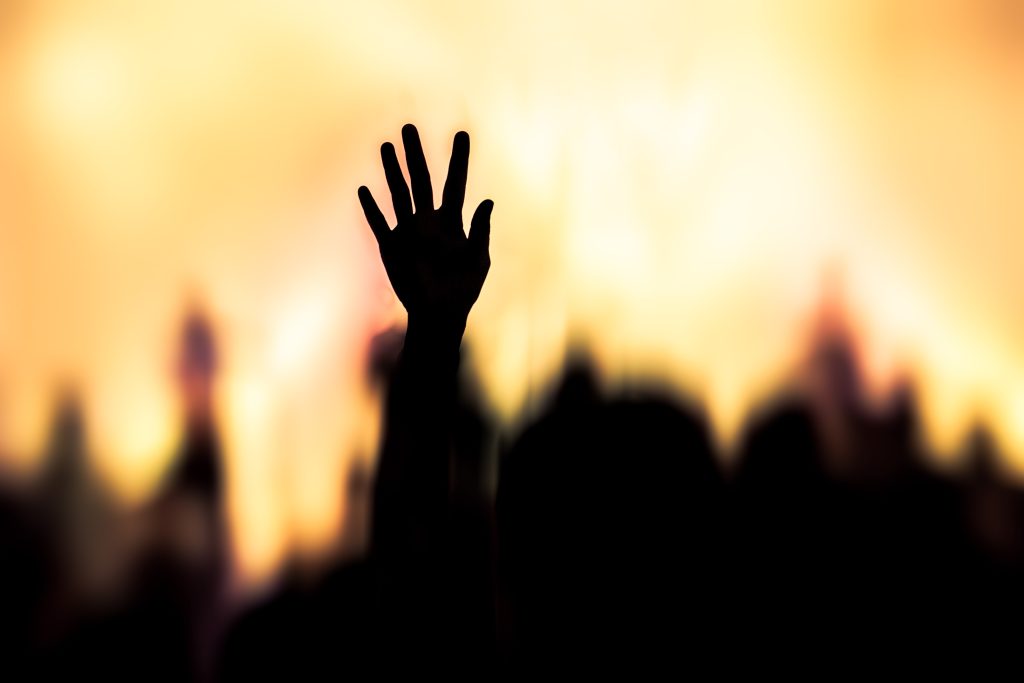 WORSHIP
Come As You Are
Worship is at the center of every church service. We lift up the name of Jesus without shame. We declare Him as the only one worthy to reign as Lord and Savior. In worship we together declare His praise in song, commune with Him in prayer, and listen for God's voice. Worship reminds us that we are not alone on this life's journey.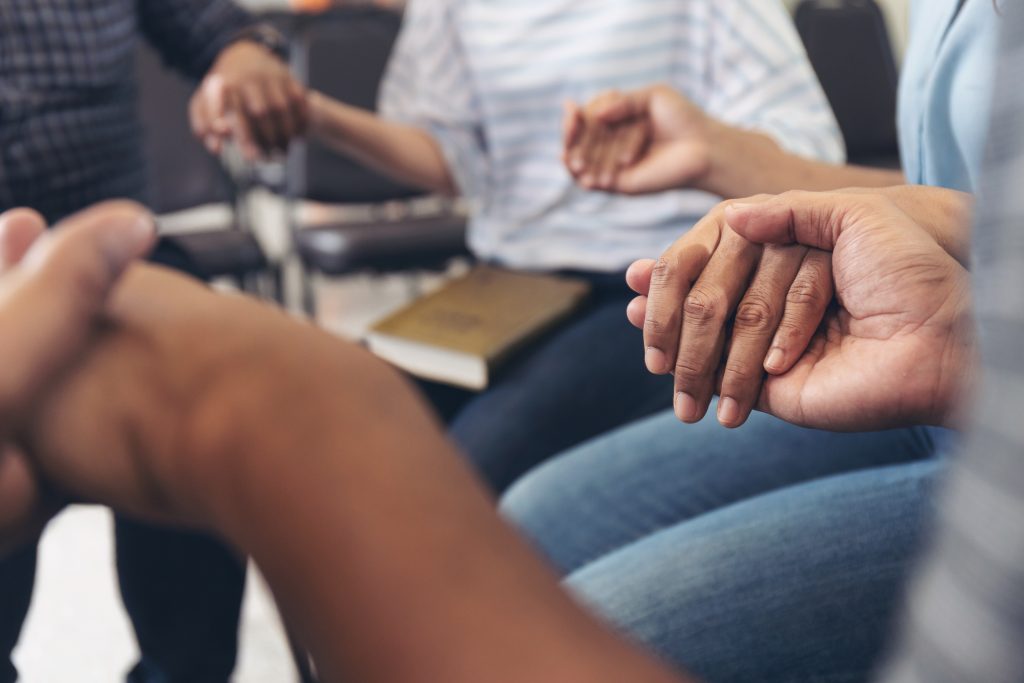 COMMUNITY
Live Together
Our church exists as a family. We are in this life together. With the love of Jesus Christ, we get involved with each other. We offer our prayers when one hurts, we extend our arms when one needs comfort, we open our wallets when life overwhelms. As a family, we want to be there for each other no matter what. Love and forgiveness always trumps judgment.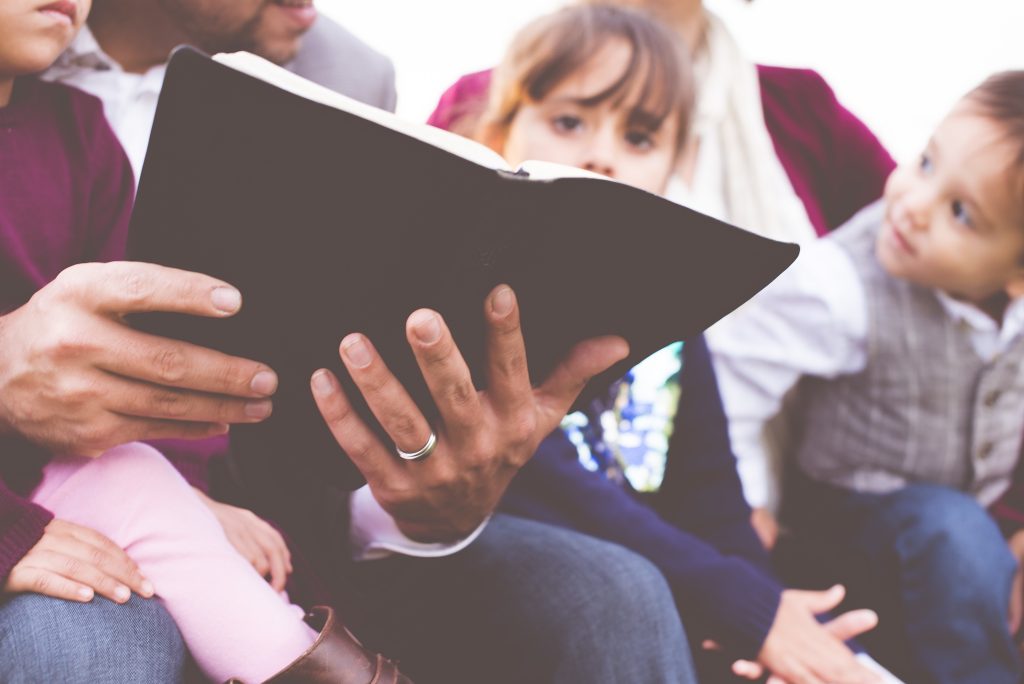 DISCIPLESHIP
Follow the Lord
Every believer, from the youngest to the oldest, should seek to grow in the knowledge and love of Jesus Christ. At Morrow, we encourage each other to follow after the teachings of Jesus and to share His message of good news throughout our community and this world. We'd love for you to join in this journey of faith.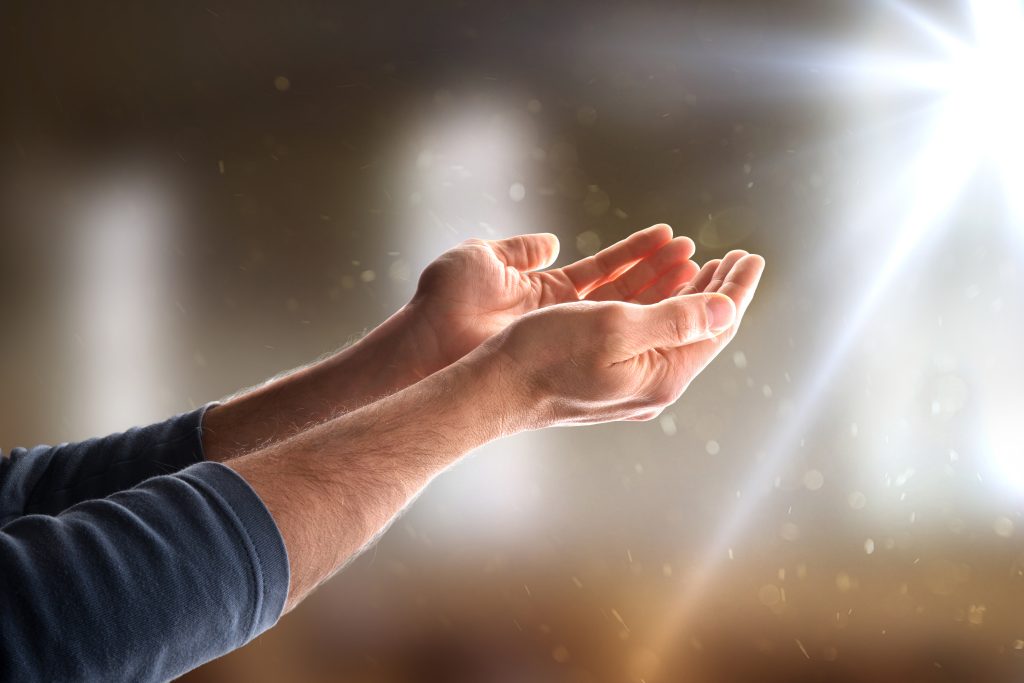 SERVICE
Share Generously
Just as our Lord blesses our lives, we as a church give generous gifts and of ourselves to meet make a difference in others. Our offerings support missionaries throughout our community, the nation, and the world as they share the good news of Jesus Christ. Our service within the church supports the family of faith. And our outreach within the community aids those who are too often left behind. Our purpose to make a real difference for others.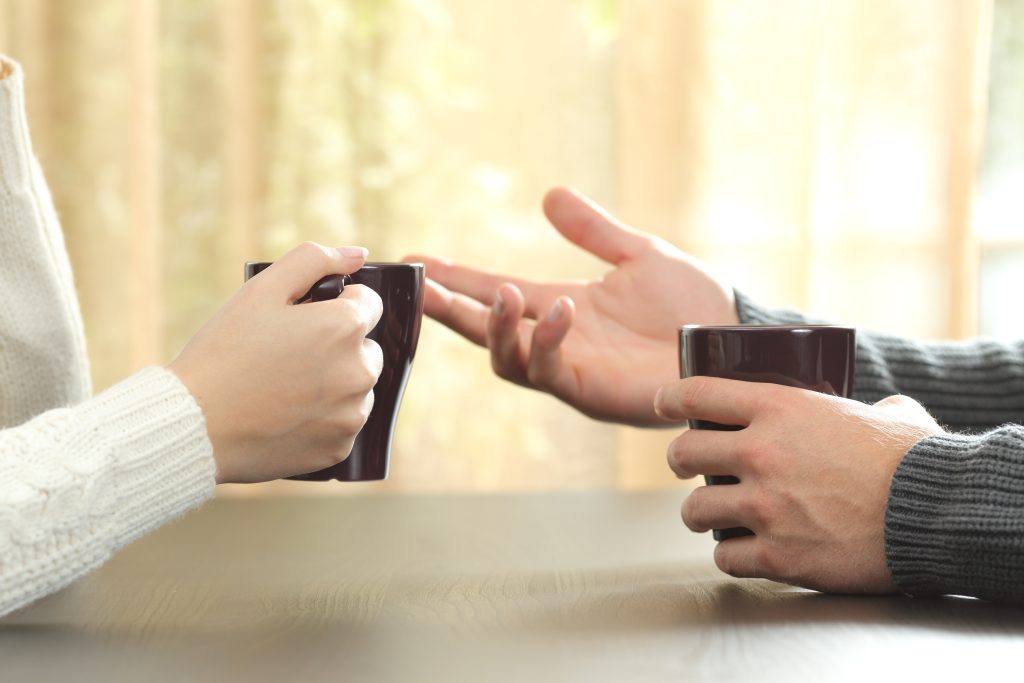 EVANGELISM
Offer Hope
We believe that Jesus has our church in Morrow for a purpose, one that we take seriously. That purpose is to offer hope in this world. We invite any who are hurting, who are seeking to have purpose, or who are struggling to know God, come and see the One who offers hope to every single person.
Saved by Faith Alone
The bottom line is that we believe Jesus Christ came to save sinners. The good news is that through faith in our Lord's sacrifice every believer is immediately changed from the inside out. We are born again to a new life which is started all over in Christ. This is the message that Morrow proclaims each week. That the journey of faith only begins when we are transformed by our God.