Real Church for Real People
At Morrow Baptist Church you'll find people seeking to grow together in our love of Jesus Christ. We invite you to join with us in God's story as our Lord works for his glory in the Morrow-Salem community.
The easiest way to get to know the Morrow church family is to come to a worship service on Sunday mornings at 11 am. We're committed to making you feel at home, bringing you into the presence of our Jesus Christ. We'll sing, pray, and listen to God's word preached, striving to follow after the Spirit's leading.
If you need to reach us at any time, please call or text me at 830-391-4015 or email at morrowbaptistchurch@yahoo.com.
– PASTOR JEFFREY BRYAN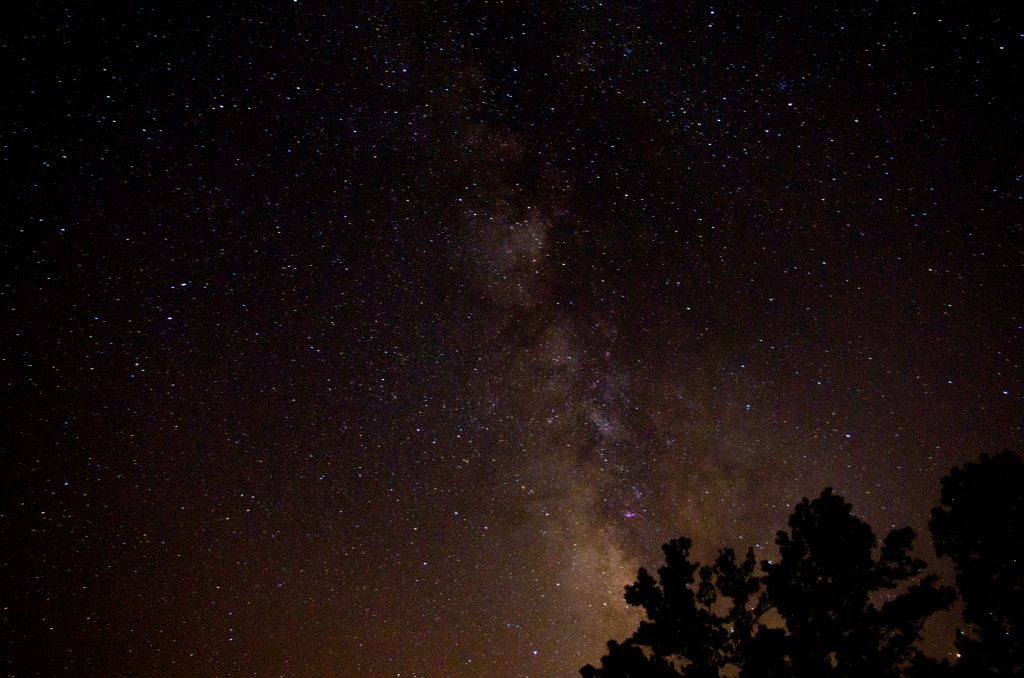 Seeking God
We believe God reveals himself in creation, Jesus Christ, and the written word, speaking today through the Spirit. The church comes together to experience God.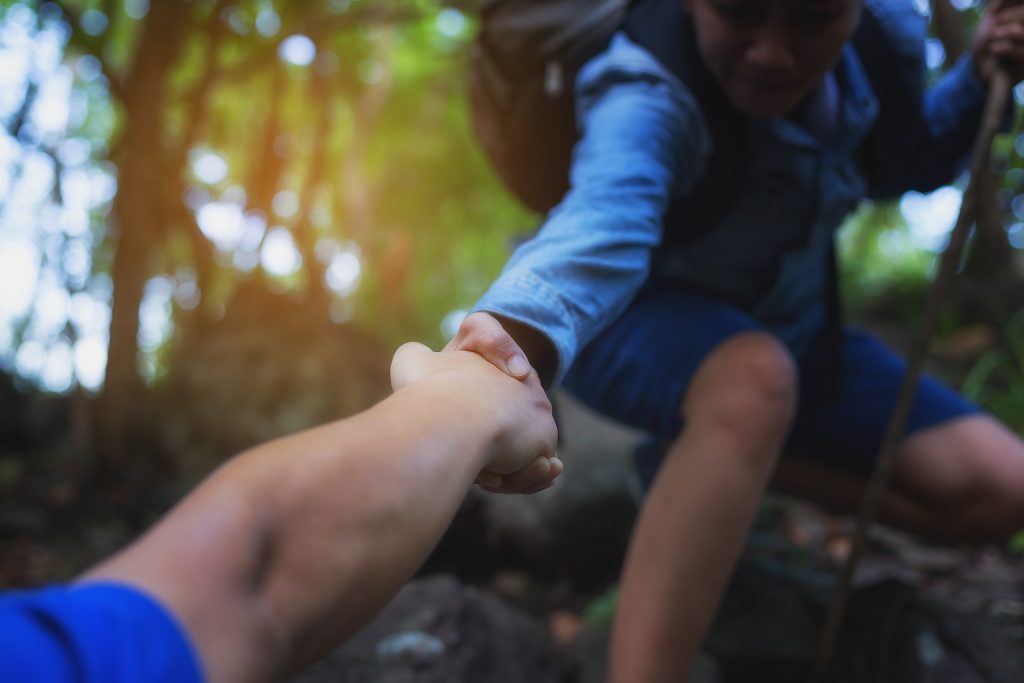 Sharing Life
As a family, we seek to live life together. We support each other to weather life's storms, point us to our God, and love us without judgment. The church exists as a community.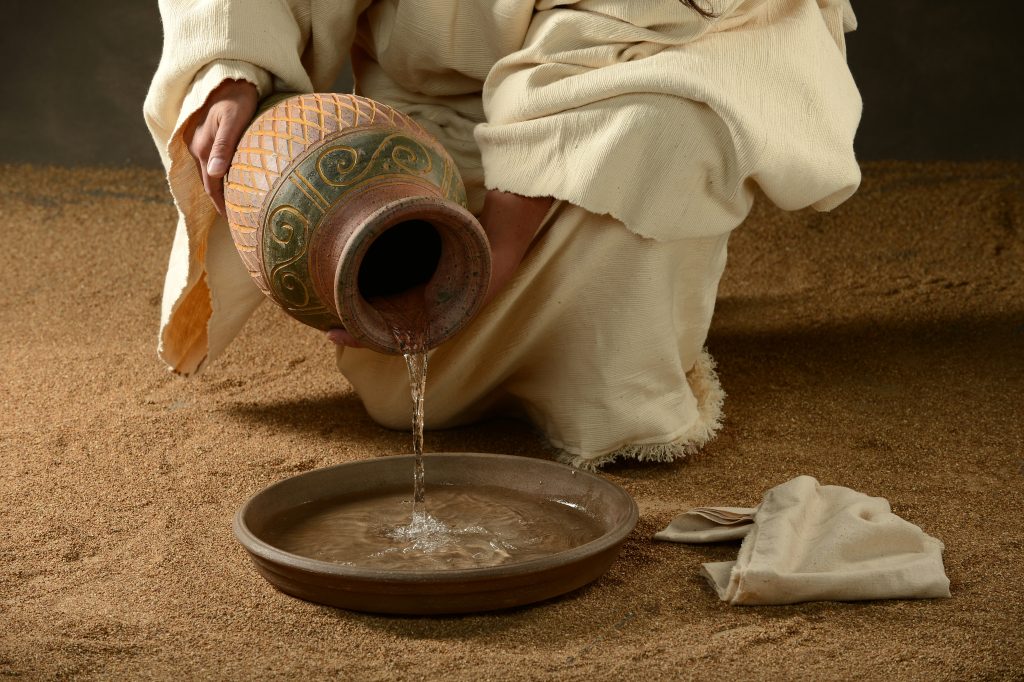 Serving Others
We reach out to others in the love of our Lord. We share the good news of our faith, we reach out in our community to those in need, and we send the name of Jesus throughout the world. The church is on mission for Christ.